I've had trouble pulling myself together to write a post about this. So it's late in coming. Alan Rickman died last week, and he died the same week as rock icons David Bowie and Glenn Frey of The Eagles - each death more shocking than the last because they were only in their late 60s. Rest in Peace and condolences to all their families.
Rickman BBC Obituary Here
As Meryl Streep says of Robert Redford's character at the end of "Out of Africa," they brought us joy. But they were not ours to keep forever, except in our hearts and memories.
There is really no way to do the actor or the man justice in one blog post. RIP Alan Rickman.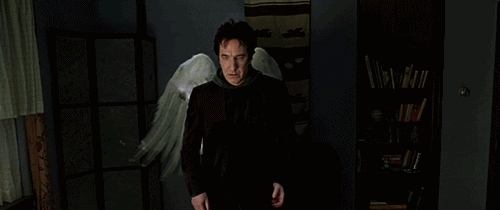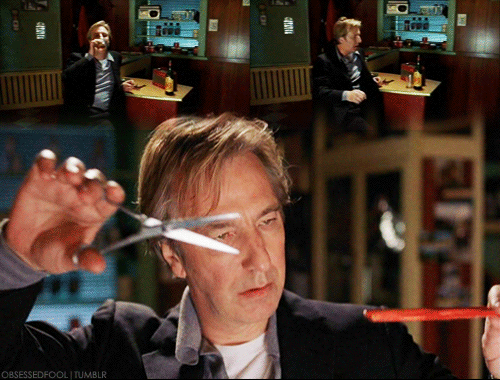 Current Location:

Fandom Always

Current Mood:

sad

Current Music:

Bowie: Under Pressure
Recent Posts from This Journal
Seriously, 2016 needs to be over now. We'll remember this year for too many bad reasons and not enough good ones. I'm too exhausted to read the news…

. . Pottermore has added a new Patronus test for members, though you only get one chance to take it and many people aren't exactly thrilled by the…

For the past two years I've had the honor and privilege of working with a dedicated team of talented editors on the new and improved Harry Potter…